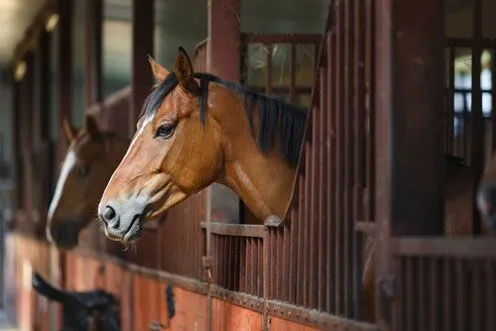 As a veterinary practice focused on equine performance, we offer comprehensive pre-purchase examinations of your potential equine partner.
The exam includes a thorough evaluation of all body systems with emphasis on the musculoskeletal system and the presence or potential for lameness. With our mobile digital radiography and ultrasonography units we can proceed to x-rays or ultrasound of the pertinent areas immediately following exam. In addition to exam and imaging, we can also perform routine blood work or submit blood for drug testing if desired. Mares purchased for broodmare purposes may have a reproductive soundness exam performed if desired.
Call us now at (970) 731-4100 to schedule an appointment.