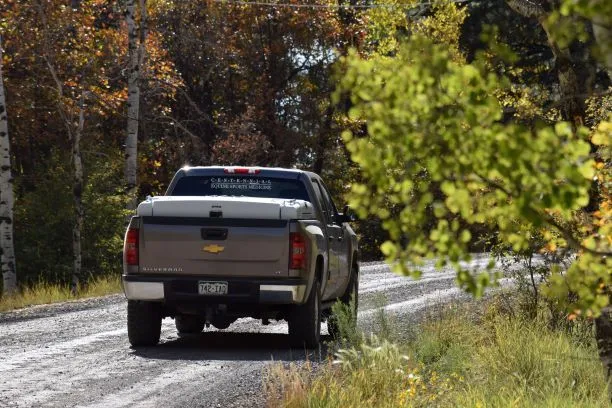 CENTENNIAL EQUINE SPORTS MEDICINE OPERATES OUT OF FULLY EQUIPPED AMBULATORY VEHICLES IN ORDER TO PROVIDE THE HIGHEST LEVEL OF SERVICE TO YOU AND YOUR HORSE IN THE FIELD.
The veterinarians of Centennial Equine Sports Medicine are equipped to provide full emergency, lameness, reproductive, medical, and dental services. In addition our portable digital radiology and ultrasound units also allow us to provide on site imaging at the time of the initial appointment.
Centennial Equine Sports Medicine currently provides ambulatory care to Durango, Pagosa Springs, Bayfield, Cortez, Chama, Farmington, Aztec and the surrounding areas. Service in other locations for regular appointments can be provided by air or ambulatory vehicle. Please see our Air Mobile Service page or call us at (970) 731-4100 for more information.